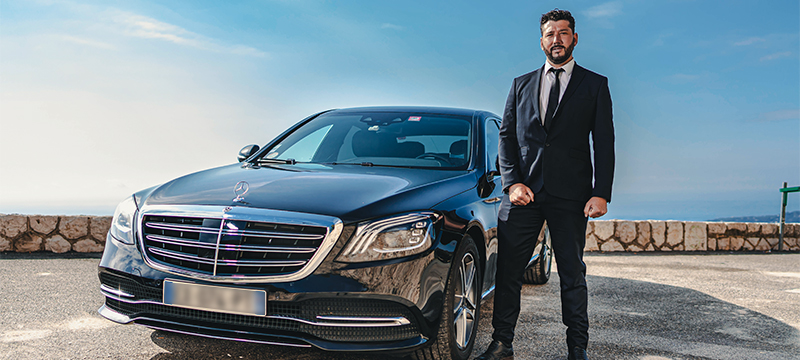 A Marriage ?
An Event ?
Nice Driver !
Organizing an event is not easy, especially its logistics. Be the 'Host with the Most' and put your company in the spotlight by organizing an event that all your guests will remember!
'Nice Driver' – The specialists in wedding transport will advise you and ensure the very best day of your life! Luxury car, flowers, shuttle services between each venue/location, champagne on board etc.… Trust us!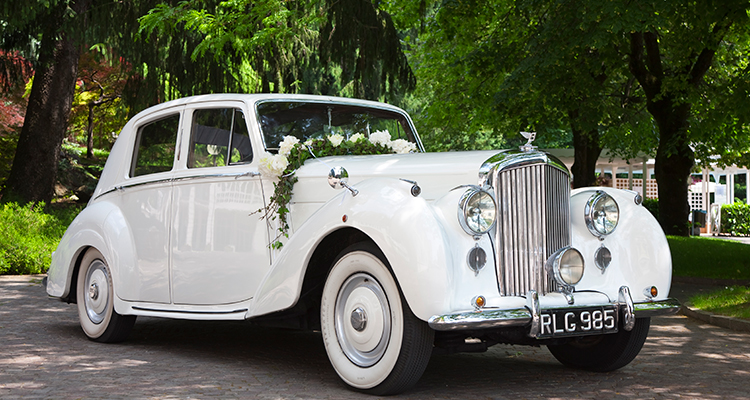 Flaunt your business and get people really talking about you by organising memorable events. Leave all the transport logistics to us and free yourself of the time and stress usually required. Raise the bar and take your customer's expectations up a notch by choosing our top of the range chauffeur service.