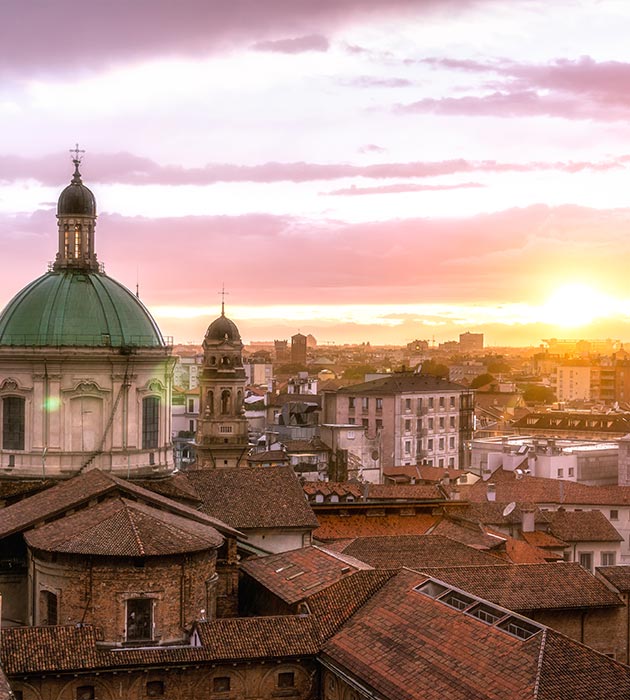 How to travel from NICE to MILAN
Our private chauffeur service is the best option when traveling from 'Nice' to 'Milan'.
More convenient and appealing than train, bus or plane:
# 1 – Our private luxury car service for 3 passengers is €599 all inclusive (€200 per passenger if 3 passengers travel). The journey is direct from your home to Milan and vice versa. Your private driver will make your transfer in 3.5 hours and our service is available 24/7.
We also offer 8-seater 'Mercedes Minivans'. This is very comfortable especially in 'saloon' mode as it means discussions with your group are made easier and more natural. The transfer from 'Nice' to 'Milan' with our minivan is €700 € (€87'50 per passenger).
In the case of a pick-up from Nice, Malpensa or Linate Airport the driver will be waiting for you with a sign with your name and will help you take your entire luggage to the car. With our alternative to taxis, the 'Nice' – 'Milan' route feels like it is next door. You just have to enjoy the trip!
# 2 – The train is cheap but is time consuming and usually has multiple stops and waiting time. Sometimes you are unable to find a seat.
# 3 – The bus is even cheaper but you have to respect the schedules and travel with groups of other people.
# 4 – The plane is not direct and can be very expensive.
Choose our minibus service and save money on flight fares. Our minivan from 'Nice Airport' to 'Milan' costs €699 and can carry 8 passengers!
Please note that we offer a variety of connections such as:
Monaco – Milan
Cannes – Milan
Saint-Tropez – Milan
THE ADVANTAGE OF OUR CHAUFFEUR SERVICE :
Above all, we provide a VIP service for every customer. They spend their journeys in great comfort and the very best conditions.
We are up to -50% cheaper than competing companies are.
Our service is available 24/7.
With our services, Italy suddenly becomes closer, easier and a must-see destination.
More Italian destinations that might interest you :
Serravalle
A stopover in 'Serravalle' can be arranged on the way, offering luxury shopping and catering. More than 800 excellent shops are waiting for you!
Lake Como
We also take you to visit 'Lake Como'. A must if you want to travel to 'Milan' for sightseeing.
This unforgettable landscape is only half an hour from Milan. Enjoy the fresh air of this magnificent region as the driver takes you around the lake.
Cinque Terre -The 5 lands
'Monterosso', 'Vernazza', 'Corniglia', 'Manarola', 'Riomagiore'. 5 villages and 1000 reasons to go. The "Cinque Terre" are sublime and any time spent here is simply magic!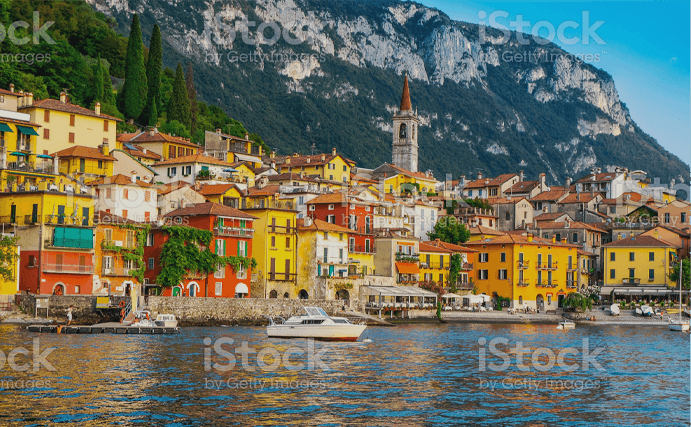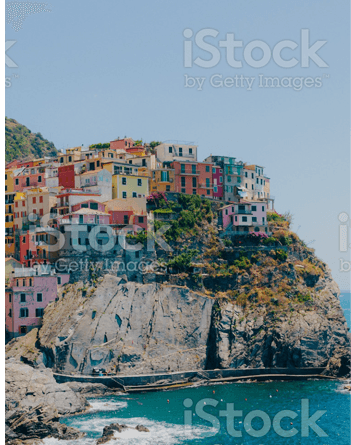 WOULD YOU LIKE AN EXCURSION ?
FROM NICE AIRPORT TO MONACO, CANNES, MILAN AND SAINT TROPEZ
luxury
& security
CANNES
Just enjoy the transfer
A Professional service
Saint-tropez
For a luxury stay
Amazing
destinations
valensole
Enjoy the most beautiful destinations
Customized
events
vintimille
discovering gems