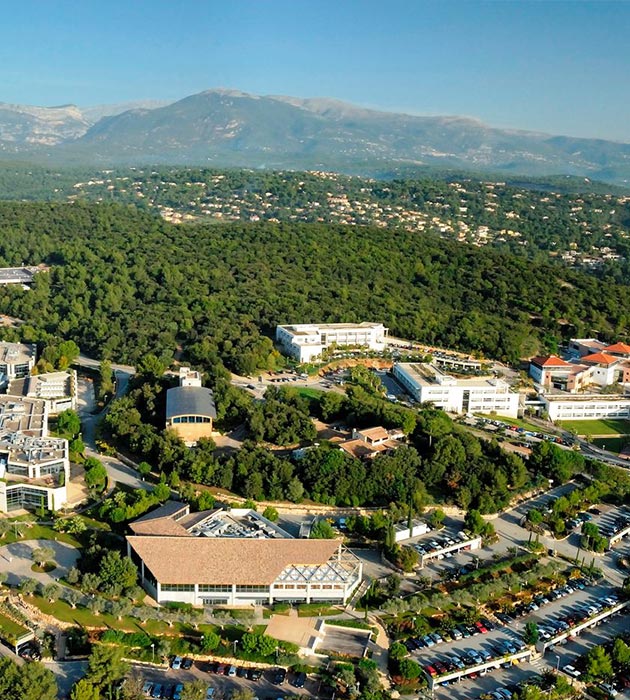 Transport Nice to Sophia Antipolis
To get to Sophia Antipolis in the best conditions and at the best prices, our Nice driver service is the solution.
We are committed to ensuring that your transfer from Nice airport to Sophia Antipolis takes less than 30 minutes by car and in optimal traffic conditions.
For this guaranteed ride with unprecedented comfort, the price is set at 65 euros all inclusive.
THE PICK-UP PROCESS AT NICE AIRPORT
Our driver will pick you up at Nice airport with the car of your choice depending on the number of passengers. He will stand in front of the exit door with the name you gave during the reservation process. He will drop you off directly in front of the destination you have specified in Sophia Antipolis.
For payment, simply pay by credit card but also on AMEX.
You can pay the driver in cash or by credit card, Visa or amex. For regular customers, we can offer preferential rates and prepaid transfers.
Call us at +33.6.95.70.46.47 Don't hesitate, book now !
WOULD YOU LIKE AN EXCURSION ?
FROM NICE AIRPORT TO MONACO, CANNES, MILAN AND SAINT TROPEZ
luxury
& security
CANNES
Just enjoy the transfer
A Professional service
Saint-tropez
For a luxury stay
Amazing
destinations
valensole
Enjoy the most beautiful destinations
Customized
events
vintimille
discovering gems