LUXURY PRIVATE TRANSFER, ON THE WAY TO THE PEARL OF THE MEDITERRANEAN !
Only 1h30 from Nice airport, Saint-Tropez is in the heart of the first tourist department of France. For vacations or business trips, our Nice Driver is the solution for a fast and economical trip in the best conditions.
To facilitate understanding, all our drivers speak English and will be happy to advise you on the best restaurants and beaches for an unforgettable stay.
Moreover, our services offer you the possibility to book a limousine, a pleasant alternative to discover the region and its numerous wine estates.
Near Saint Raphael, the seaside resort par excellence of Saint-Tropez has 10 five-star luxury hotels, including the famous Byblos or the Hotel de Paris. Saint-Tropez is popular with the jet set as well as European and American artists.
Our private chauffeurs can pick you up from Nice airport and drop you off, guaranteeing comfort, luxury, security and above all discretion.
Call on our services, whether for your airport transfers, to go to the beach, to the village or to organize a day of discovery. We also take care of your seminars, weddings or any other event according to your needs. Already present at the Cannes Film Festival, the Monaco Grand Prix or other important events on the French Riviera. We will be your unique interlocutor for the implementation of your projects.
The company Nice Driver has its own fleet of vehicles including high-end cars such as BMW, Mercedes-Benz, Audi and luxury sedan.
The VTC service also allows you to travel in comfort and serenity.
The city of Saint-Tropez is always one of the favorite rendez-vous of celebrities.
With its blue sea and white sandy beaches, its picturesque port, its magnificent villas on the Mediterranean coast, its gourmet restaurants and its friendly discotheques, it is impossible to get bored in this lively city day and night.
Your private driver, who knows the city perfectly, will be happy to suggest you the main tourist attractions of Saint-Tropez and to drive you there.
Do not hesitate to contact us to book your car with private driver for a trip from Nice to Saint Tropez or other routes. Our team answers all your requests. Your satisfaction is our main concern.
A JET-SET LOCATION FOR YOUR EXCURSIONS OR BUSINESS TRIPS: SAINT-TROPEZ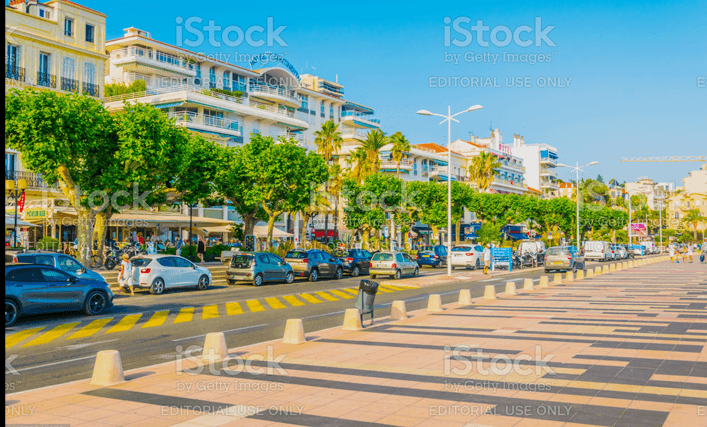 All our drivers have a thorough knowledge of the French Riviera and particularly of Saint Tropez in order to ensure you a unique, fast and comfortable transportation.
It is a vast city which abounds in events especially during the high season.
It is a dream of the world and has many connotations of luxury.
Their perfect knowledge of the local geography will allow them to ensure you an optimal transportation. They will be able to propose you various itineraries in order to save time but also to make tourism. You can travel alone, with your family, friends or on a business trip, we remain available. You will be able to visit the old port and the square under the plane trees where memorable games of pétanque are played.
Our drivers will take you to the heights of the city and enjoy an exhibition. Our service adapts to all your requests whether it is for shopping, restaurants, or private beaches.
Take the time to taste the famous local pastry which is none other than the "tarte tropézienne".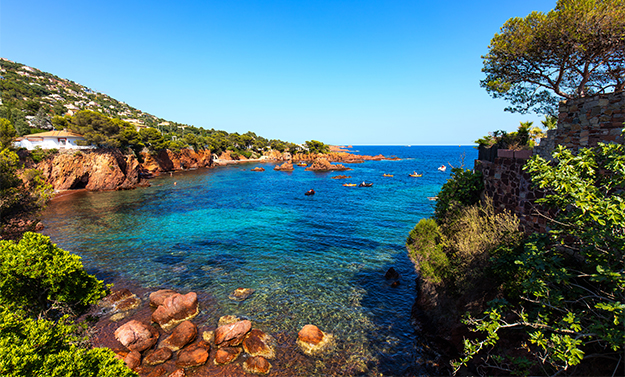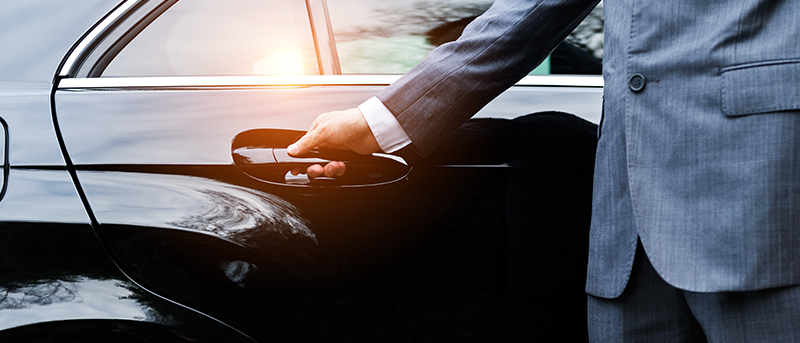 A PROFESSIONALISM AT THE SERVICE OF YOUR SAFETY FOR YOUR TRANSFERS FROM NICE TO SAINT TROPEZ
Our company is specialized in luxury car rental. You can rent a car with a driver who will be at your entire disposal. We will organize all your movements in the area so that you do not have to worry about moving alone. You will find inside a multitude of services such as wifi, air conditioning, cold drinks, tinted windows but also an impeccable cleanliness.
A LUXURY SEDAN FOR YOUR TRIP WITH ALL THE COMFORT
We propose to you to carry out all your displacements that they are personal or professional by renting a luxury car with driver.
Our professionalism in the transport of people will allow you to be in an optimal comfort and a warm atmosphere. We put at your disposal a professional and experienced chauffeur-driven transportation service composed of several luxury cars. Your safety is our priority during private and professional transportation in our top of the range vehicles. Our company wishes to assure you that your privacy will be respected and preserved, so all information concerning our customers is subject to professional secrecy.
PUNCTUALITY OF THE DRIVERS TO BRING YOU TO SAINT TROPEZ
We also make it a point of honor that our drivers are punctual and discreet, because they are bound by professional secrecy.
We remain at your disposal 7 days a week and 24 hours a day to answer all your questions and reservation requests. Do not hesitate to make your reservations to rent a high quality car.
We will establish together a quote according to your needs.
WOULD YOU LIKE AN EXCURSION ?
FROM NICE AIRPORT TO MONACO, CANNES, MILAN AND SAINT TROPEZ
luxury
& security
CANNES
Just enjoy the transfer
A Professional service
Saint-tropez
For a luxury stay
Amazing
destinations
valensole
Enjoy the most beautiful destinations
Customized
events
vintimille
discovering gems