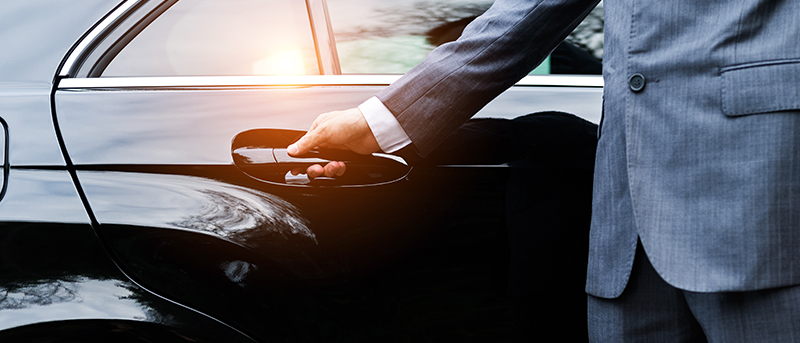 A car with driver at the click of your fingers !
The 'Driver on hand' service is your immediate means of transport. No matter where you are or where you are going, your driver will collect you on time and wait for you, transporting you to and from your location in the very best of comfort.
Our company provides you with a quality driver for a period agreed in advance. Whether it is serving your family during your one-month stay or 4 hours to enjoy a restaurant in the evening without needing to search for a taxi later, your 'Nice Driver' will be available at the click of your fingers !
Our prices are calculated according to the pick-up location, the drop-off location and of course waiting time. Our hourly rates for day and night :
Price per hour – Daytime :
Mercedes Classe E : 90€
Mercedes Classe V : 100€
Mercedes Classe S : 110€
Price per hour – Night-time
Mercedes Classe E : 99€
Mercedes Classe V : 110€
Mercedes Classe S : 121€
Example :
Excursion from 'Nice' to 'Monaco' for a restaurant in the evening (Mercedes E-class) :
Transfer 'Nice' to 'Monaco' € 78 + 4 hours of waiting (2 hours of visits and 2 hours of restaurant) 280 € = 358 €