WELCOME TO Serravallée !
EXCURSIONS FROM NICE  INCLUDING 1HOUR VISIT
Serravallée

FROM

160€

p/p*

*(min 3 passengers or 480€ all inclusive)

3 passengers max.

1/2 day (5H):

760€


1 day (9H): 1040€

7 passengers max.

Ask a price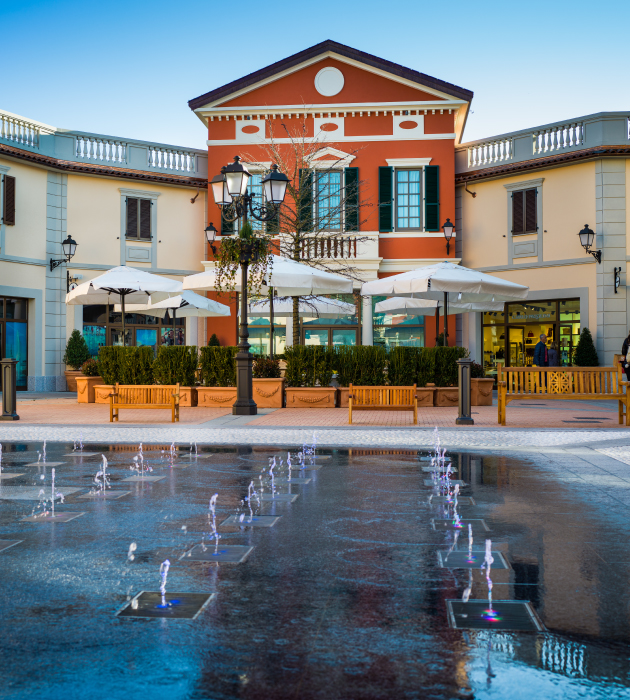 Excursion Serravalle – Welcome to the land of shopping !
Come and discover the largest shopping outlet village with 'Nice Driver'. Enjoy a comfortable and relaxing trip and discover the great deals that await you with confidence. No need to carry your bags and purchases, your driver will take care of everything!
With more than 220 stores of major brands, this place is 'Shopping Heaven' for many people. Get your credit card ready for up to -70% on big brands like 'Dolce & Gabbana', 'Versace' and 'Burberry' to name but a few.
WOULD YOU LIKE AN EXCURSION ?
FROM NICE AIRPORT TO MONACO, CANNES, MILAN AND SAINT TROPEZ
luxury
& security
CANNES
Just enjoy the transfer
A Professional service
Saint-tropez
For a luxury stay
Amazing
destinations
valensole
Enjoy the most beautiful destinations
Customized
events
vintimille
discovering gems