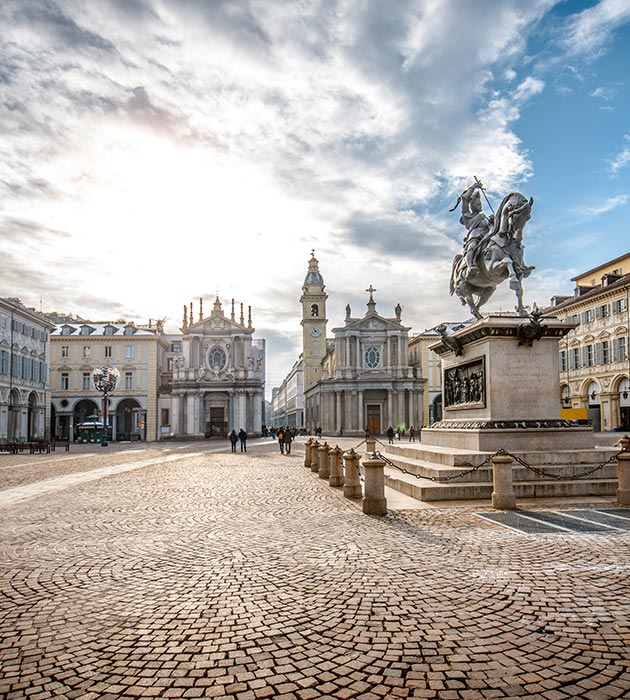 Drive from Nice to Turin in only 3H30 thanks to Nice driver while enjoying an incredible comfort and a unique professionalism from our drivers driving our Mercedes E class.
All our rates are included and do not include any extra charges, for your pleasure !
From Nice airport to Turin, unlike a regular cab, we will save you time and money. With our Minivan you only pay 599€ for 8 passengers or about 75€ per person!
Our VIP driver service will be at your disposal during the whole duration of your transportation.
Don't wait a second, ask for your quote now !
WOULD YOU LIKE AN EXCURSION ?
FROM NICE AIRPORT TO MONACO, CANNES, MILAN AND SAINT TROPEZ
luxury
& security
CANNES
Just enjoy the transfer
A Professional service
Saint-tropez
For a luxury stay
Amazing
destinations
valensole
Enjoy the most beautiful destinations
Customized
events
vintimille
discovering gems